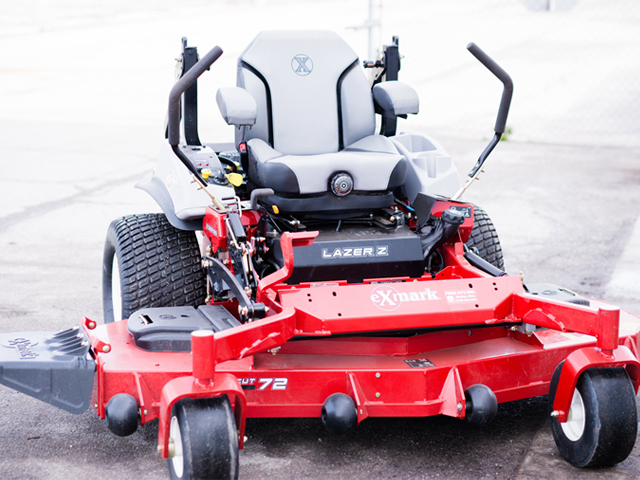 Pro Edge Lawn Care, began as Tony's Lawn Care in 1999. "Tony" Szczechowski emptied his personal bank account to purchase his first truck, trailer, and equipment to perform lawn care services. While attending college full-time at The University of Toledo, Tony spent his time maintaining the lawns of over 20 properties. 
In 2004, Tony graduated from the University of Toledo and dedicated 100% of his time to the business. As a result, his company continued to grow year after year. In 2007, it was time for a change, and the company was renamed Pro Edge Lawn Care. Now located in Holland, Ohio, Pro Edge is committed to providing our customers with reliability, quality, professionalism and communication. Our corporate offices are located on Albon Road, a 14 acre facility that houses our fleet. 
Our mission is to fulfill our commitments. Our vision is to be recognized in our market as the most reliable provider in commercial landscape and winter maintenance services. 
We believe in the importance of having strong core values. At Pro Edge Lawn Care we hold ourselves to the highest commercial landscaping standards.
Experience The Difference
Are you looking for a commercial landscaping company with strong core values, a history of providing quality service, and a mission to fulfill their commitments? If so, request a quote today and experience the Pro Edge Lawn Care difference.