Never worry about your commercial landscaping!
At Pro Edge Lawn Care we take away all the stress related to commercial landscaping. With our year round commercial landscaping services, we can create a custom plan tailored to your specific needs. From lawn mowing to snow plowing, our experienced team can make your Northwest Ohio commercial or industrial building look well maintained in any conditions.
welcome to
pro edge lawn care
Are you looking for a commercial landscaping company in Northwest Ohio? If so, we are the commercial landscaping company for you! With over 20 years in the landscaping business, we provide the highest quality commercial landscaping services. From stunning commercial softscapes to year round commercial maintenance, we have the ability to provide you with a beautiful outdoor space.
Are you worried about your employees and customers safety in the winter? We can even take care of your commercial snow plowing and ice control during those nasty winter months. Long story short, we know how important it is to have your commercial outdoor space be comfortable, beautiful, and relaxing.  Do you need unique lawn care services? No problem! We can create a customized plan just for you. From your office to your warehouse, we can help you create a safe beautiful space for you, your customers, and your employees. 
Pro Edge Lawn Care provides year round landscaping to a vast array of commercial and industrial properties in Northwest Ohio. Utilizing our well maintained equipment, Pro Edge Lawn Care can provide your business with quality services that your company can rely on year after year, season after season.
Pro Edge Lawn Care has been proudly serving Northwest Ohio businesses since 1999. Our experienced and knowledgeable crew services a number of industries including; Industrial, Manufacturing, Logistics Companies, Office, Healthcare, Small to Mid Size Retail, Shopping Center Properties, Private Schools, and more. Want to learn more about how Pro Edge Lawn Care can serve your Northwest Ohio commercial business?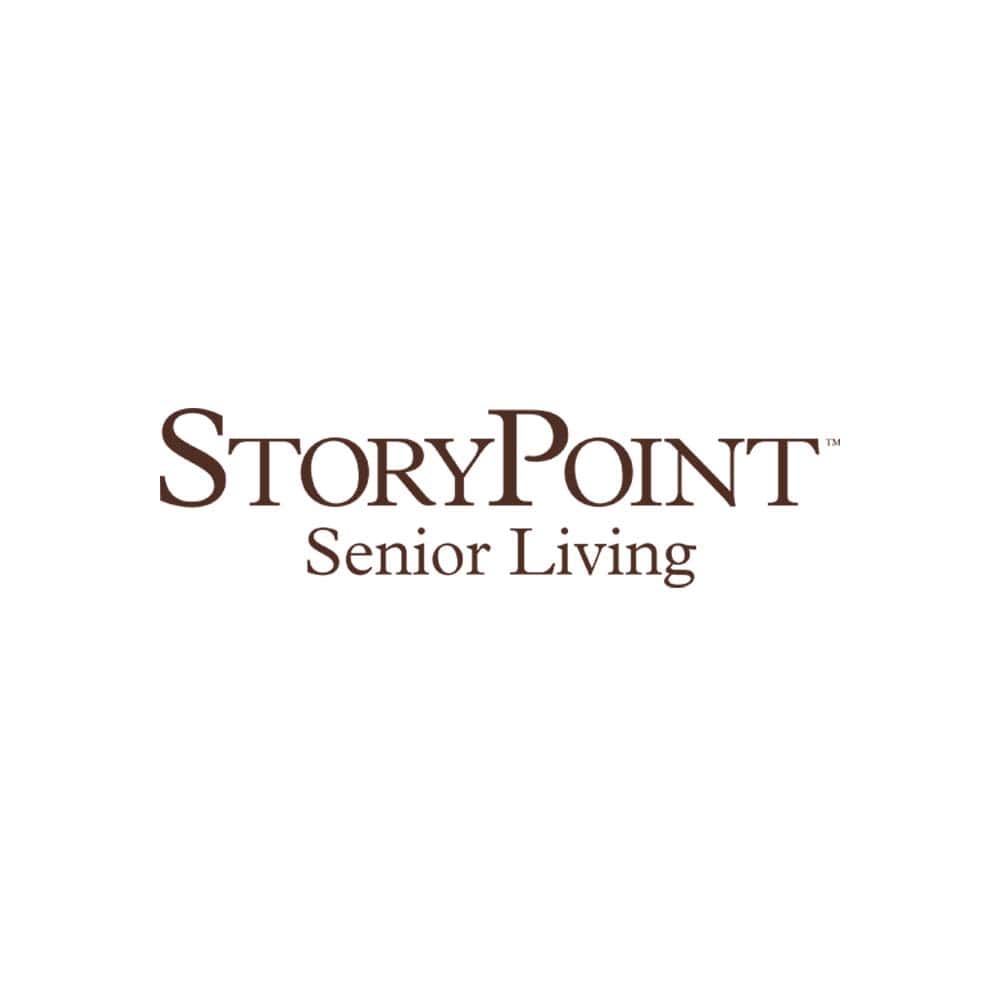 I have worked with Pro Edge for 12+ years. They are dependable, reliable and stick to their work ethics. The crew members are very professional in every way. Our account manager also visits our property on a regular basis to make sure the work is pristine. If ever I have a problem or something is not to my standards, they make it right and actually follow up on all the work done. Spring, Summer, Winter, and Fall they do it all for us. They take pride in everything they do for me here at StoryPoint of Waterville. Keep up the great job.
Lead Maintenance Director