Snow Plowing & Ice Control
When winter hits it is important to stay safe. Your property can become dangerous when ice, snow, and sleet create hazardous conditions for your customers and employees. We can help keep your business operational by keeping the road to your office, parking lot, or driveway free and clear all winter long.
Our drivers are dependable, effective, efficient, and on call which means that pathway or parking lot can be cleared before your business or customers are put at risk.
WHY YOU SHOULD CHOOSE PRO EDGE
Pro Edge Lawn Care provides commercial winter services to a variety of commercial and industrial properties in Northwest Ohio. We want you to feel comfortable with your decision to choose us for your business. Here are just some of the benefits of choosing Pro Edge: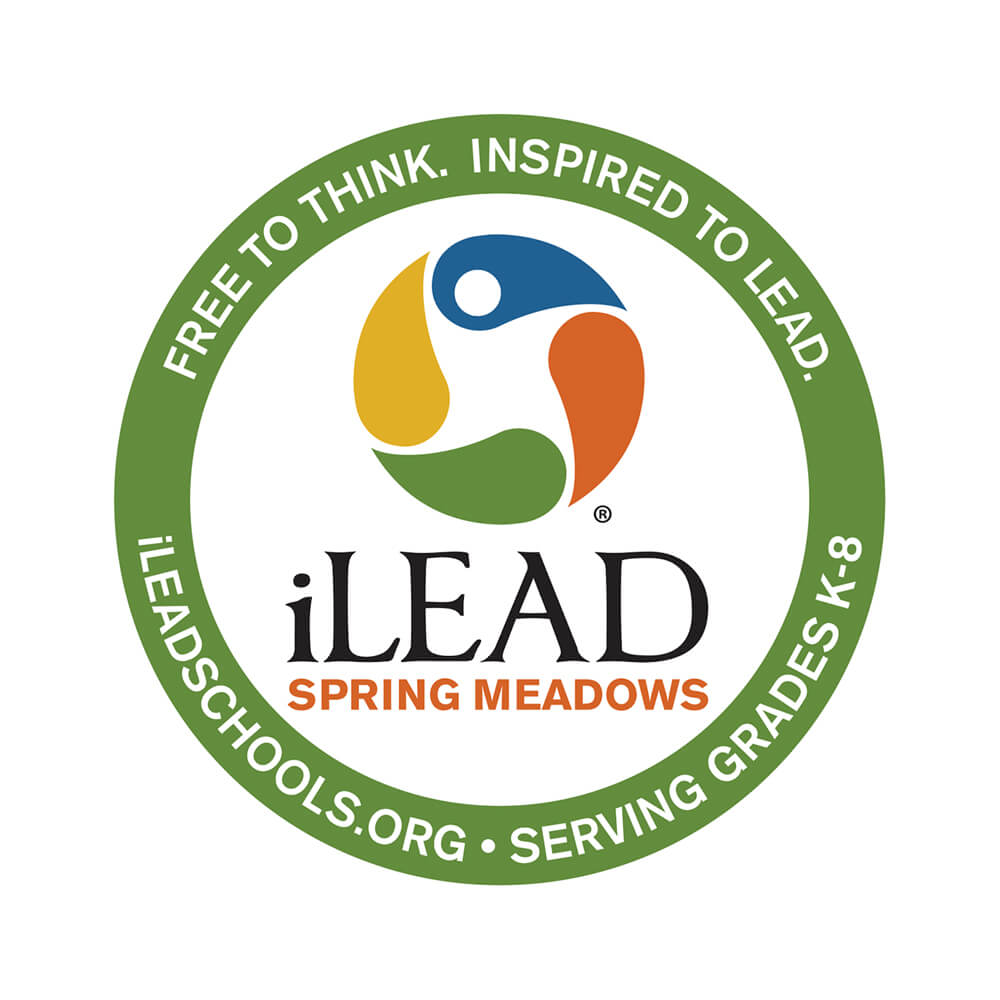 Pro Edge Lawn Care has been providing excellent service to iLead Spring Meadows allowing us to know that our staff, families, and learners will be safe on campus when snow and ice hits. Pro Edge not only exceeds our expectations in performance, but goes above and beyond when it comes to customer service. Both the owner and our account manager are easily accessible and always responsive. Our account manager, schedules regular check-ins, is very personable, and always proactive in making sure we receive the services that we need.
KEEP YOUR CUSTOMERS AND EMPLOYEES SAFE DURING HARSH CONDITIONS
When hazardous weather strikes it is important to have a plan in place. At Pro Edge Lawn Care we are on-call 24/7 to make sure that the pathways, parking lots, and sidewalks to your commercial building are safe for your customers and employees.