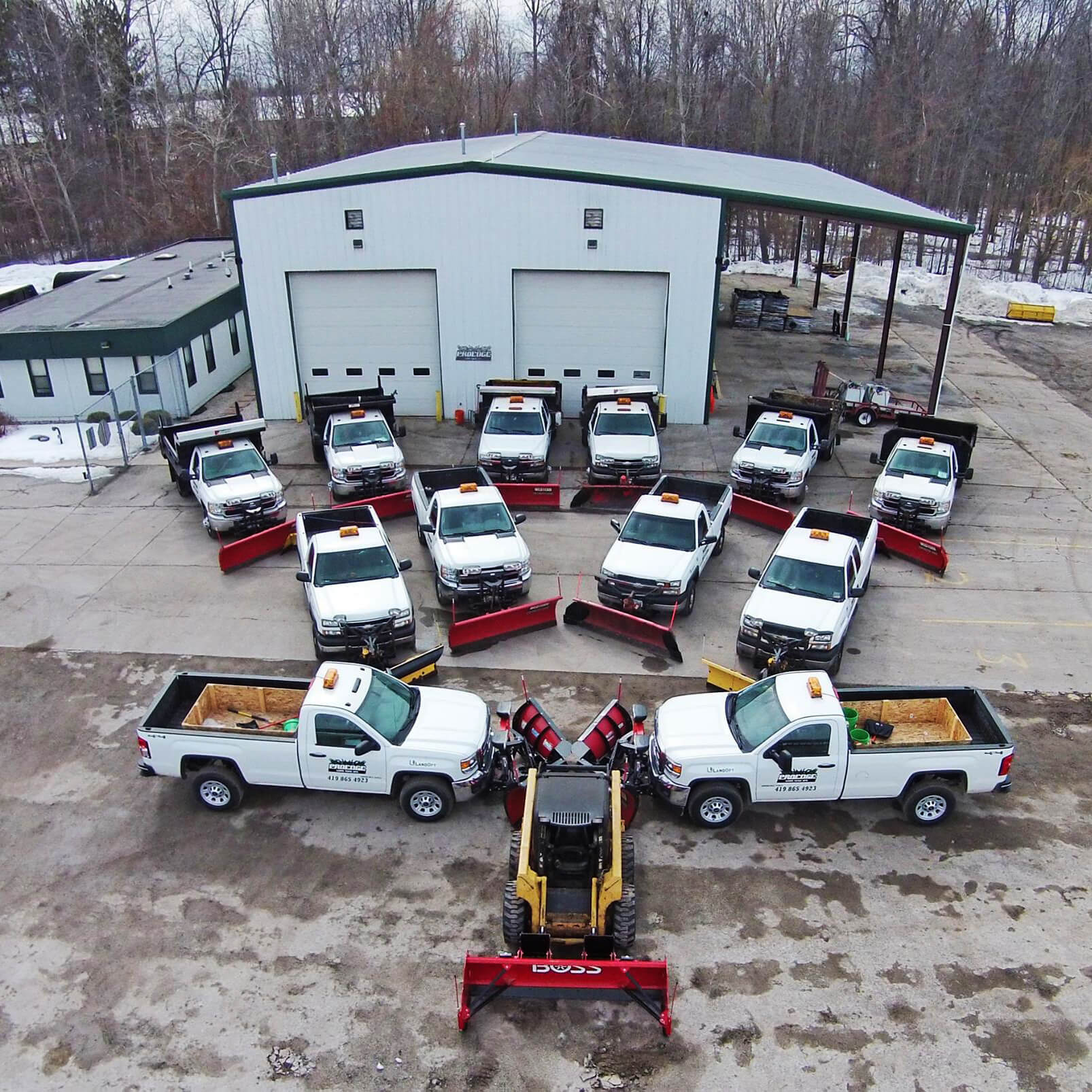 Pro Edge Lawn Care is a locally owned and operated company that began in 1999 and was founded in 2007. If you are looking for a small company feel, that offers the best in: pay, benefits, leadership experience and working environment, then we would love to have you as part of our team.
Installation & Removal of Mulch Beds
Pruning & Trimming
Weed Control
Property Cleanups
Operate Snow Blowers
Shovel Side Walks
Spread Salt on Walkways
Plow Commercial Properties
Salt Commercial Properties
There are many reasons why you should join the Pro Edge Lawn Care team. Here are our top 10 reasons why you should become a Pro Edge Pro.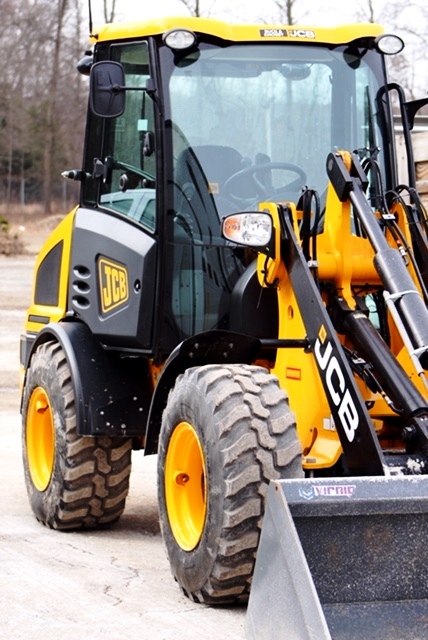 Are you looking to become a member of the Pro Edge Lawn Care team? If so please follow the link below to create an account and apply for available positions within our hiring portal. If you have any questions do not hesitate to contact us.